I have found thru the years I collected now (not so many actually) that these three models are pretty elusive..
Partner TS, X-21 and P15.
Partner TS is a yellow, white and black Husqvarna 70 saw.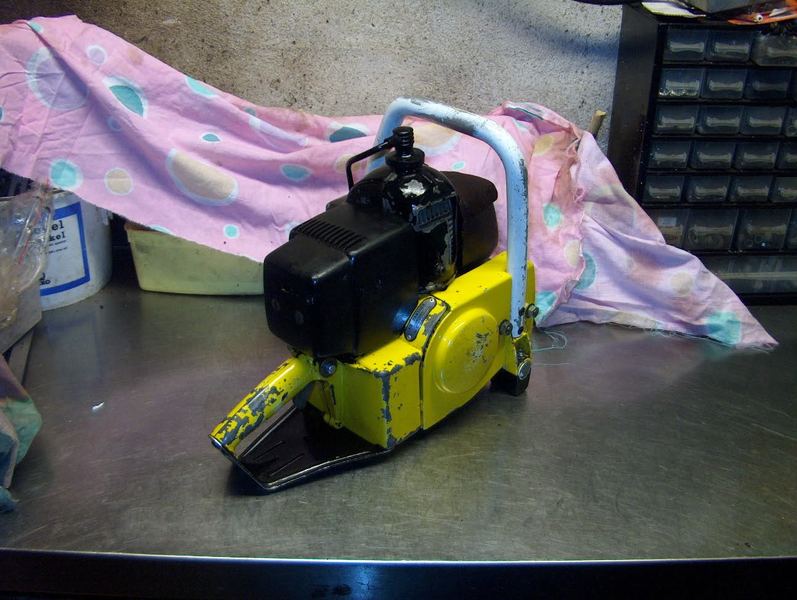 The X-21 is a geardrive Partner R11.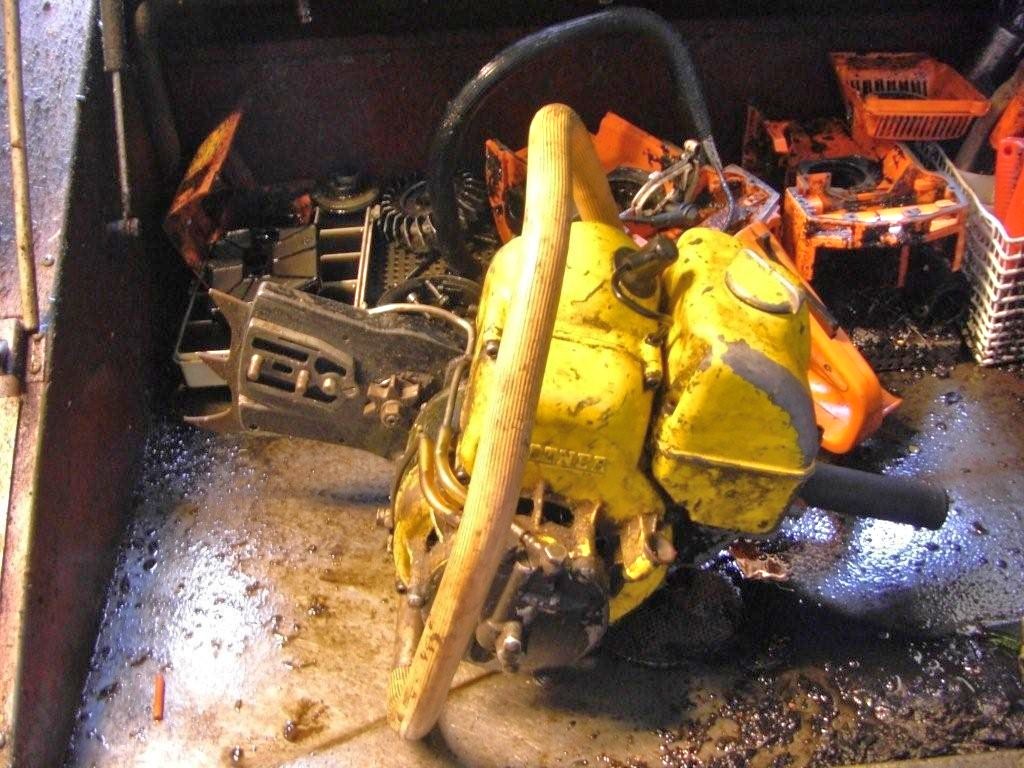 The P15 I have very little info on, but a friend of mine found a cover for it!
It is a planetary gear in the bar cover for a R12.